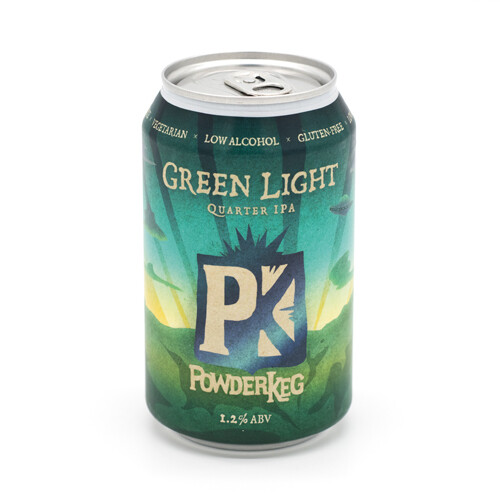 Green Light (12x330ml)
SKU GL330
Product Details
Green Light
12x 330ml Cans
BACK IN STOCK!
Best UK Low ABV Pale Ale - World Beer Awards 2019
Quarter IPA (1.2% ABV)
Premium, refreshing, modern - Green Light is a pale ale brewed with seven malts and dry-hopped for a stunning tropical and citrus finish. An 'anytime for anyone' beer, a glass of freedom with all the flavour and no repercussions. Give yourself the Green Light!
Gluten Free and Vege Friendly
Hops: Chinook, Amarillo, Cascade, Azacca
Malts: Munich, Wheat, Oats, Carapils, Rye, Special X, Cara Aromatic
Save this product for later